World Championship
Hosts Hungary impress as 13 European teams progress
Hosts Hungary impress as 13 European teams progress
The Preliminary Round of the The IHF Women's Junior (U20) World Championship came to an end on Sunday evening and all four groups provided a number of fascinating clashes in the race for the Last 16.
Host nation Hungary were given their most difficult task in their opening Group A match against Brazil, where they were pushed throughout the 60 minutes before emerging 27:24 winners in front of over 3,000 spectators in Debrecen.
All star right wing at last year's Women's 17 EHF EURO Katrin Klujber has been on fire in front of goal for Hungary and her 10-goal haul helped Hungary to an impressive 35:27 win over group runners-up Norway. Montenegro, Brazil and Portugal all finished level on points, but an inferior head-to-head record means Portugal are out of medal contention.
Russia were the dominant force in Group B, winning all five matches and finishing with the best goal difference of all four groups.
The most intriguing battle of the group came in the opening round between Iceland and Asian champions South Korea. Iceland battled back from four goals down at the break to draw 29:29. Both sides ended level on seven points, while Slovenia picked up fourth spot ahead of Chile and China.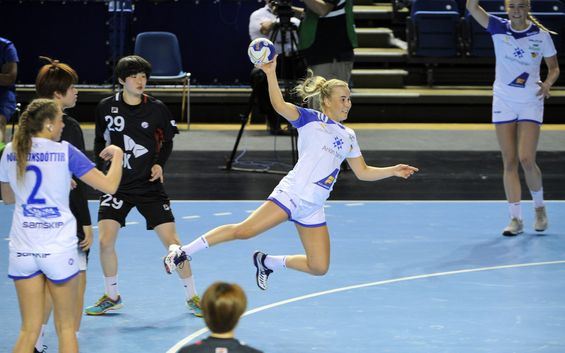 Denmark and Netherlands treated 1,200 fans in Debrecen to a classic on Sunday evening as the Scandinavians snatched a 25:24 victory with a 4:0 run in the closing stages to win Group C.
Two years ago, Dione Housheer became the youngest female winner of the EHF Player of the Month award and she has clearly gone from strength to strength since. The 18-year-old right back was the Netherlands' top scorer in all but one of their matches as they finished second, ahead of Romania and Japan
Defensive brilliance had a big part to play in Group D as top three sides France, Croatia and Sweden were engaged in battles with 40 goals or fewer. W17 EHF EURO champions France were victorious is these affairs and topped the group with a perfect record.
Spain were the second European casualty of the round as their four-point tally was not enough to see them through to the Last 16 and Germany went through due to their superior head-to-head record.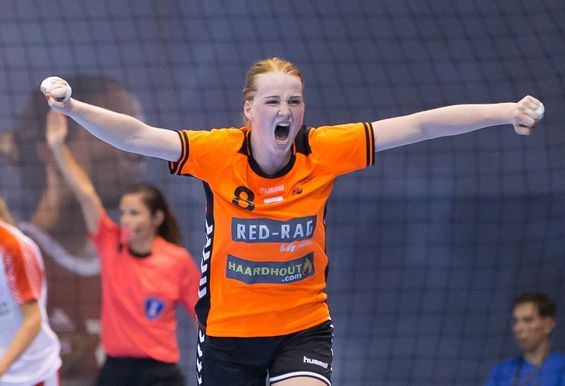 Following a rest day on 9 July, the competition continues with knockout handball all the way to the final for top 16 sides, while the remaining teams compete in the President's Cup. All matches at Hungary 2018 are played at Főnix Hall and Hódos Imre Sports Hall in Debrecen, with live streaming available here.

LAST 16
Hungary vs Slovenia
Romania vs Croatia
Montenegro vs South Korea
Denmark vs Germany
Russia vs Brazil
Sweden vs Netherlands
Iceland vs Norway
France vs Japan
There is a live score available on the IHF website and daily updates on IHF's social media channels: Facebook, Twitter and Instagram.